Our Team Differentiates
AST'S Delivery
Our Team Differentiates
AST'S Delivery
PROVEN PERFORMANCE
AST has been recognized throughout the industry for our innovation, performance, technical expertise, and rapid growth and also takes pride in our excellent CPARS Performance ratings.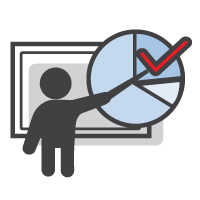 TRUSTED SOLUTIONS
AST has integrated its applied science & technology and mission assurance capabilities to make numerous improvements to DOE's Office of Energy Efficiency and Renewable Energy (EERE) program and project management processes.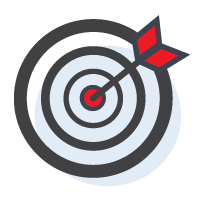 PERSONALIZED SERVICE
AST's cultural fit with the DOE Office of Nuclear Energy (NE) enabled long-term collaboration across NE program offices maximizing performance and capturing operational synergies.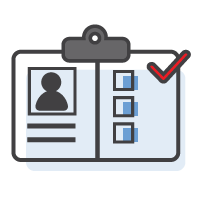 WOMAN-OWNED
SMALL BUSINESS
AST has corporate operations in Tysons, VA and Bridgeport, WV; and offices in Washington, DC, Germantown, MD, Northern Virginia, and Idaho Falls, ID.
FEATURED ARTICLE
Read the latest news from AST
Stephanie Pethtel
Dean has over 40 years of program and project management experience ranging from coal preparation and chemical plant design and construction to nearly 30 years of Department of Energy (DOE) support experience in environmental management, [...]
Whether you're establishing a new program to achieve a specific mission objective or seeking ways to enhance the efficiency and impact of an existing program, AST can help!
Lorem ipsum dolor sit amet, consectetur adipiscing elit. Aliquam pellentesque rutrum arcu, nec varius sem fermentum et. Donec eros neque, ultrices non sagittis eu, condimentum