Our Team Differentiates
AST'S Delivery
Our Team Differentiates
AST'S Delivery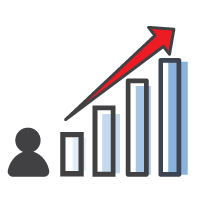 PROVEN PERFORMANCE
AST has been recognized throughout the industry for our innovation, performance, technical expertise, and rapid growth and also takes pride in our excellent CPARS Performance ratings.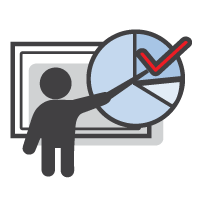 TRUSTED SOLUTIONS
AST has integrated its applied science & technology and mission assurance capabilities to make numerous improvements to DOE's Office of Energy Efficiency and Renewable Energy (EERE) program and project management processes.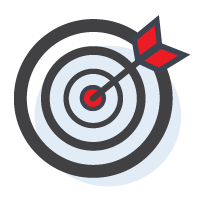 PERSONALIZED SERVICE
AST's cultural fit with the DOE Office of Nuclear Energy (NE) enabled long-term collaboration across NE program offices maximizing performance and capturing operational synergies.
WOMAN-OWNED
SMALL BUSINESS
AST has corporate operations in Bridgeport, WV; and offices in Tysons, VA, Washington, DC, Germantown, MD, Northern Virginia, and Idaho Falls, ID.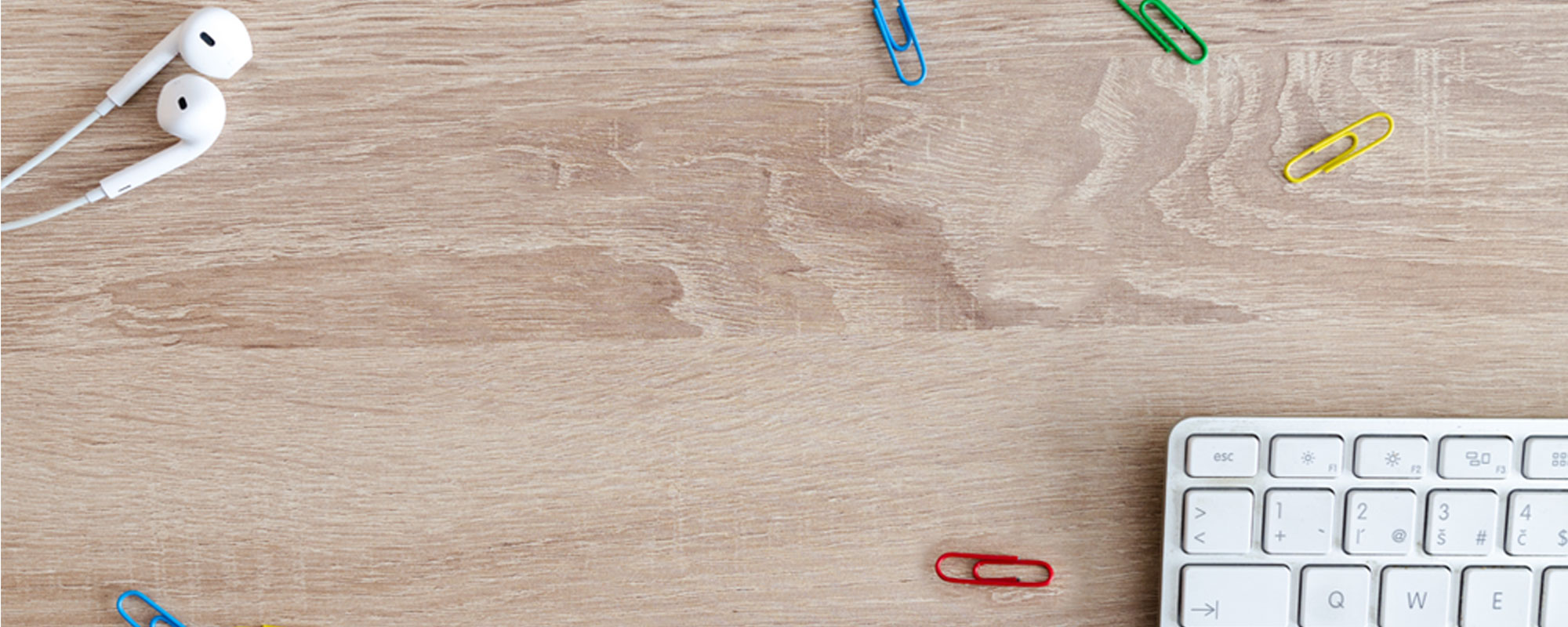 Our People make
all the difference.
MEET Christina.
"I feel really strongly about mentoring other women. I try to go the extra mile to provide context, answer questions, share my experience, and empower younger colleagues to shape thier careers."
READ MORE!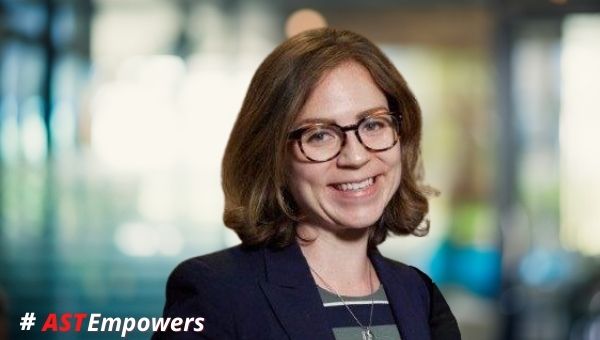 FEATURED ARTICLE
Read the latest news from AST
Stephanie Pethtel
To celebrate Women's History Month, we asked some amazing women at AST "How have they influenced Women's History (Her-Story)?" and "What females have influenced you?" Today we are recognizing Christina Walrond, Communications Analyst at AST. [...]