Our Team Differentiates
AST'S Delivery
Our Team Differentiates
AST'S Delivery
PROVEN PERFORMANCE
AST has been recognized throughout the industry for our innovation, performance, technical expertise, and rapid growth and also takes pride in our excellent CPARS Performance ratings.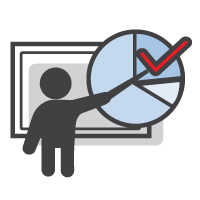 TRUSTED SOLUTIONS
AST has integrated its applied science & technology and mission assurance capabilities to make numerous improvements to DOE's Office of Energy Efficiency and Renewable Energy (EERE) program and project management processes.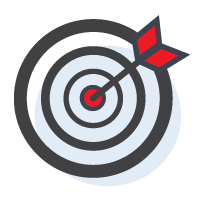 PERSONALIZED SERVICE
AST's cultural fit with the DOE Office of Nuclear Energy (NE) enabled long-term collaboration across NE program offices maximizing performance and capturing operational synergies.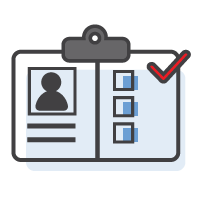 WOMAN-OWNED
SMALL BUSINESS
AST has corporate operations in Bridgeport, WV and serves clients throughout the country.
FEATURED ARTICLE
Read the latest news from AST
bwilliamsASTC
AST is proud to be a GameChanger! Team AST was honored to sponsor and attend the 3rd Annual GameChanger Event held at the world-famous Greenbrier Resort in White Sulphur Springs, W.Va. This event raised funds [...]