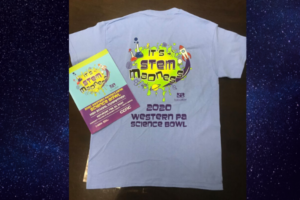 AST is proud to sponsor the Western PA Science Bowl (WPASB).
The WPASB tests students' knowledge of math and science with round-robin and double-elimination competition rounds.
Congratulations to all of those that competed last Saturday in the High School Division and best of luck to those competing this weekend in the Middle School Division!