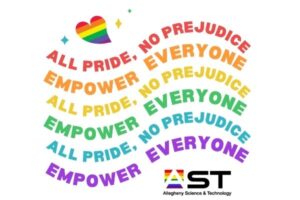 June 1st is the start of #PrideMonth!
At AST, we're committed to an all-encompassing workplace where all employees feel a strong sense of acceptance and can be his/her/their best and most authentic selves. We support you; we stand with you; we respect and celebrate you.
Whoever you love, however you identify, we'll always #empower you.